Green Flooring in Rochester, MN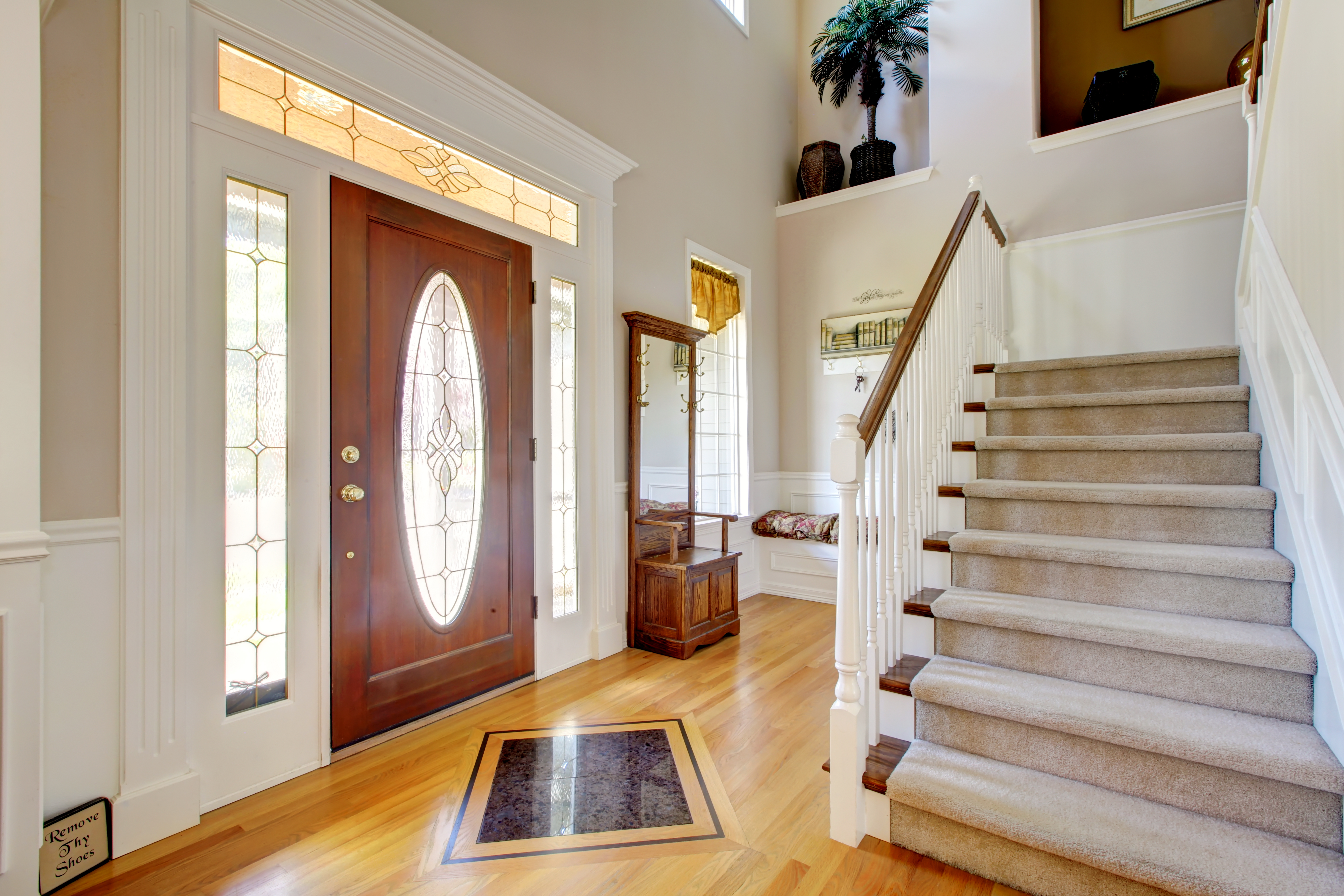 Make the green choice for every room in your home when you shop at our local showroom for flooring. At our store, we proudly feature a full selection of green flooring in Rochester, MN, for customers throughout the region. From bedrooms to bathrooms, our eco-friendly floors are designed to deliver a stunning new look without causing harm to the environment. Shop with us today to explore our collection of flooring materials to find something to fit with your space.
The products we use have a major impact on the world around us. As a flooring retailer, we are passionately committed to bettering our environment by our own actions and through our relationships with our community, our suppliers, and our employees. When you shop with us, you will find environmentally friendly flooring that adds a fresh look to your home while also helping to protect the environment.
As part of our deep dedication to greening our industry, our community, and our world, we are proud to offer Green Select - a special designation for products that meet our very high environmental standards. Our eco-friendly floors must meet strict standards to be designated with this special label. Going green is simply the right thing to do, and we make it our mission to provide customers with an easy way to protect the environment through their purchase.
Shop Our Eco-Friendly Floors
How does Green Select work? Whether you are looking for hardwood or carpeting, there is a green option available for you. We invite you to visit our showroom to explore our selection of green flooring for every room in your home. For a product to be labeled as Green Select, it must meet at least one of our established environmental standards:
Be Recyclable
Contain a Minimum Percentage of Recycled Content
Be Made From a Natural, Sustainable, or Quickly Renewable Resource
One of the easiest ways to help preserve the world around us is to reuse certain materials. Just as many of us recycle aluminum cans, plastic or glass bottles, and newspaper, some flooring products can also be recycled. Recycled materials do not end up in landfills, which helps cut down the amount of unused waste in the world.
For instance, to qualify as Green Select, carpet products must be fiber-to-fiber recyclable, meaning that they are recycled to create new carpet without any reduction in performance. By choosing green flooring, you are helping to reduce the amount of waste that exists on our planet. Our products are made from materials that can be reused, meaning they will never end up in a landfill. Make the environmental choice today when you shop with us for your Green Select flooring.
Our Green Flooring Contains Recycled Content
Many people do not realize that manufacturing new products requires an extensive amount of energy and water. Each day, factories across a range of industries use this valuable energy to create everything from flooring to plastic bottles. Fortunately, there is a green solution available that allows you to enjoy new products without causing harm to the environment. Our eco-friendly floors are made to provide homeowners with a beautiful building fixture that uses existing resources.
Did you know? Five recycled plastic soda bottles go into every square foot of PET polyester carpet fiber. Carpets created in this way use a manufacturing process that requires less energy and water to produce than fiber made from raw polyester. Green Select products must contain a minimum percentage of recycled content to qualify for this special label. During your visit to our showroom, our sales team is happy to speak with you about the specific amount of recycled content that exists in our earth-friendly flooring.
Natural, Sustainable, & Renewable Floors
By choosing to use existing materials for your new flooring, you are helping to make an impact on the world around you. Our team is proud to provide a number of different products that help you achieve this mission. In addition to our strict standards regarding recycled content, we also work hard to ensure that our green flooring products contain a minimum percentage of natural, sustainable, or renewable content. Products labeled as Green Select contain sustainable flooring materials, including the following:
Wool
Sisal
Coir
Seagrass
Bamboo

Cotton
Corn
Hemp
Linen
Linoleum

Jute
Mountain Grass
Silk
Cork
Contact us to learn about the collection of green flooring from our local showroom. Our store features eco-friendly floors for purchase throughout Byron, Kasson, Eyota, Dover, and Rochester, Minnesota.