Waterproof Flooring in Rochester, MN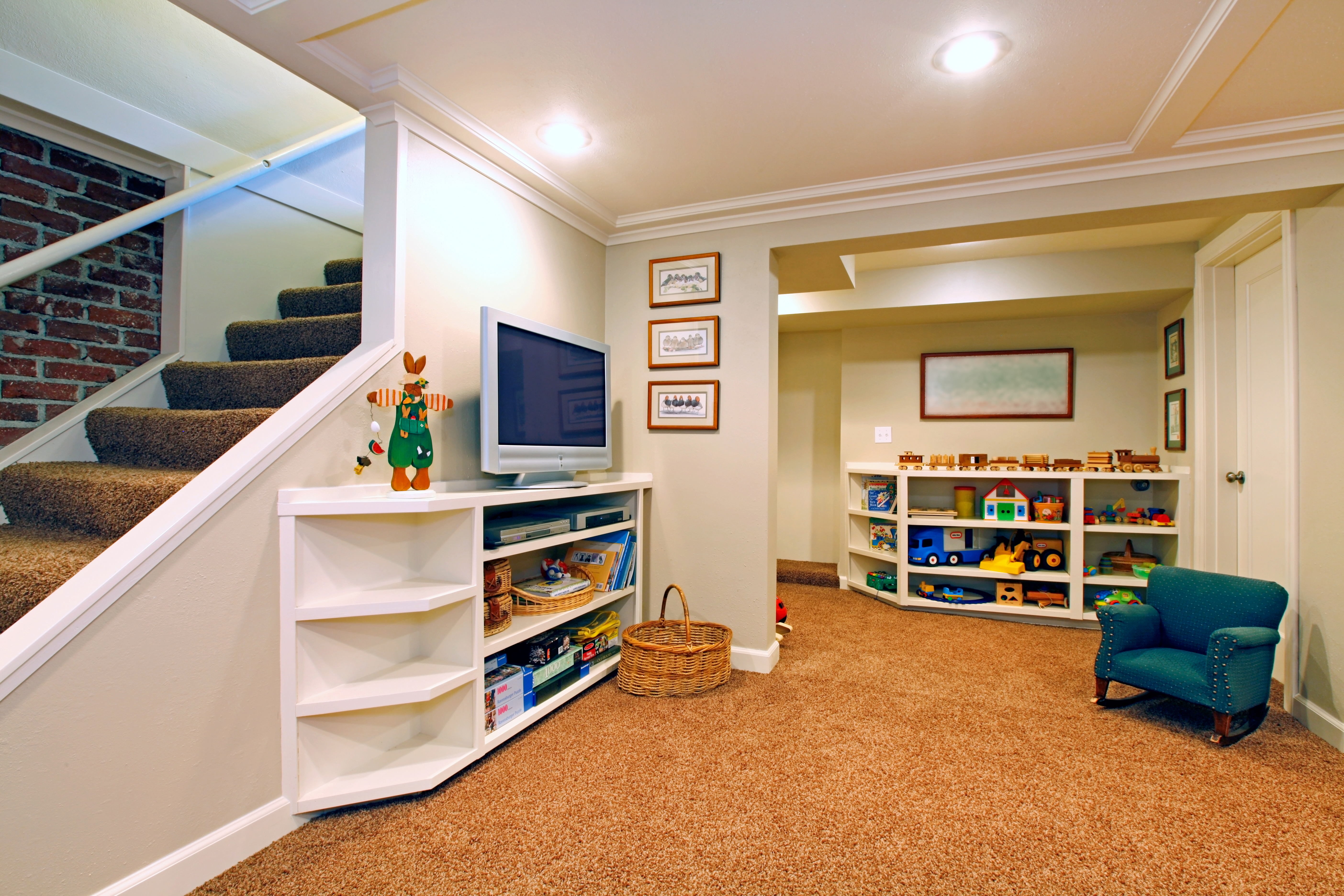 When it comes to improving the interior of your home, flooring makes a big difference. At Hiller's Flooring America, we provide the resources to make your home more attractive, while diversifying your interior design options. Our selection of waterproof flooring in Rochester, MN, allows you to create unique spaces. Take your interior design further with our help.
Our showroom offers a variety of different flooring options, including vinyl and laminate. We even carry waterproof carpets. Featuring a diverse selection of materials from some of the most recognized names in the interior design industry, your options are limited only by your imagination.
Our knowledgeable staff will be with your every step of the way, helping you pick the products that best meet your needs, and we can also coordinate installation by qualified professionals. Whether you are re-flooring a single room or several, our team is committed to helping you get the right results at a fair price.
Getting to Know this Resilient Flooring Type
As its name suggests, waterproof flooring is a category of materials that exhibit resilience against water-based liquids. Their ability to resist spills and discourage staining makes this a smart option for active households. By choosing this flooring type for your rooms, you can spend more time enjoying your home, and less time cleaning up messes.
With many different materials, designs, and colors available, it's easy to create unique and stunning interiors. Our showroom offers:
Waterproof Vinyl Flooring: Vinyl is revered for its resiliency and durability, making it a popular choice for common areas like the kitchen and bathroom. We also carry "luxury vinyl" flooring, which is available with the appearance of premium materials like hardwood and ceramic.
Waterproof Carpet: This carpeting, using innovative weave patterns and specialized dyes, is ready for even the busiest of households. Our selection of carpet resists spills with ease. Many accidents only require water and blotting with a cloth to make the surface as good as new.
Waterproof Laminate: Laminate strikes a good balance among cost-effectiveness, strength, and visual appeal. Its distinct underfoot feeling and robust design ensure lasting beauty through daily activities. It is also quick to install, so you will enjoy your new investment sooner.
Your Source for Waterproof Flooring Installation
You took the time to find your favorite flooring. Now, make sure it serves you well for years. Our showroom can coordinate the installation of your waterproof floors. We work with professional installers to ensure your project gets the proper results. From single-room projects to whole-home remodeling, no job is too big or too small for our experienced installers.
Contact us to arrange a consultation for waterproof flooring. Our showroom proudly serves property owners throughout Rochester, Minnesota, as well as Byron, Kasson, Eyota, Dover, and the surrounding communities.